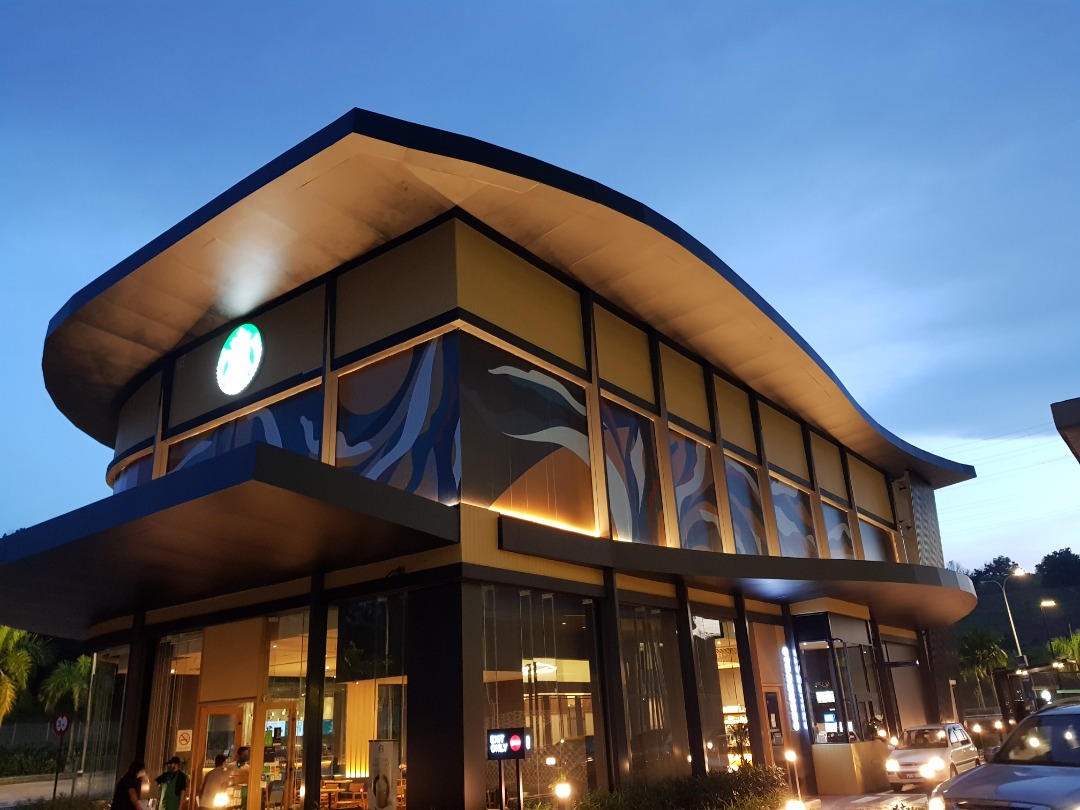 [ about company ]
From Dreams to Reality.
Versatile is a facilities management company in Malaysia. We specialize in home, office, retail, restaurant, F&B outlet, hotel and building renovation and remodel.
Creating a dream space, let it be a home, an office or a store, has been an integral part of human evolution. Time, budget, and poor planning have been the stumbling blocks for many of us in realizing that dream.
Our vast experience in this field and with an expert project team collaborating with professional build partners have managed to build dream spaces in record time and well within a budget.
The basic philosophy of our organization is to create individual, aesthetically stunning solutions for our clients by lightning-fast development of projects employing unique styles and architecture.
Even if you don't have a ready idea of what you want – we will help you to get the result you dreamed of.