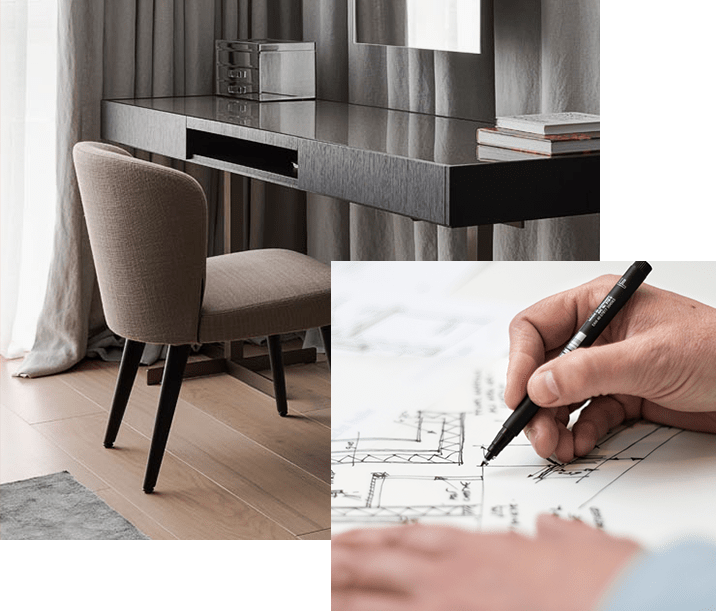 [ ABOUT COMPANY ]
From Dreams to Reality.
Versatile is a facilities management company in Malaysia. We specialize in home, office, retail, restaurant, F&B outlet, hotel and building renovation and remodel.
Creating a dream space, let it be a home, an office or a store, has been an integral part of human evolution.
Time, budget, and poor planning have been the stumbling blocks for many of us in realizing that dream.